Customer Cloud Story: Reimagining Education
December 9, 2020 from 11:00 am

-

12:00 pm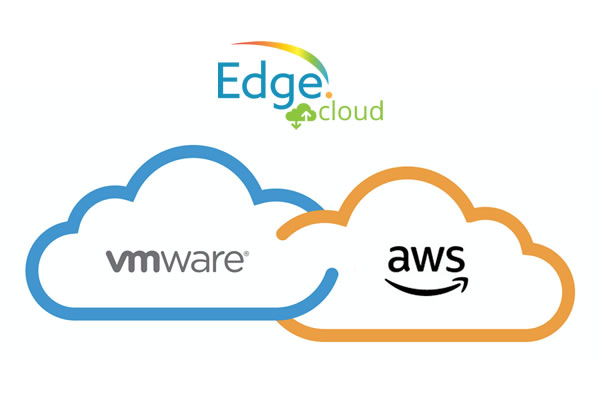 Empowering K-12 students and educators. Enabling communities. Enhancing long-term vision.
As schools and other education institutions around the world respond to COVID-19 pandemic, the need for remote learning solutions has never been more urgent. Organizations are reconsidering traditional IT infrastructure, aligning digital solutions to current learning and teaching models, and gearing towards the industry's new measure of success – student engagement.
In this session, learn how the VMware Cloud on AWS technology solution frees schools and districts from the distractions of managing infrastructure, reduces risk, and improves digital equity so they can focus on students.
Join us to discover how West Windsor Plainsboro Regional School District was able to:
Deliver uninterrupted virtual education to more than 10,000 students
Save up to 50-75 percent on hardware replacement costs
Quickly spin up a VMware environment on AWS and replicate data with a 15-minute recovery point objective
Speakers:
Harry Doctor Jr., IT Infrastructure Manager, West Windsor Plainsboro Regional School District in New Jersey
Laurie Andreola,Solutions Architect Manager, AWS
Matt Dreyer, Director of Product Management, VMware
"We no longer have to factor in additional equations just to solve the problem of uptime…There is no downtime on VMware Cloud on AWS, and that gives us a lot of confidence for the future."; said Harry Doctor, Jr., IT Infrastructure Manager, West Windsor Plainsboro School District.
Register Now