CYBERSECURITY HEALTH CHECK PROGRAM
MONTHLY RISK ASSESSMENTS AND MITIGATION RECOMMENDATIONS
The Cybersecurity Health Check Program is a monthly report that helps higher education institutions, public school districts (K-12), and government entities proactively reduce and remediate cybersecurity vulnerabilities.
This subscription-based service provides:
Risk assessments based on NIST Cybersecurity Framework protocols
Specific risk mitigation recommendations in order of priority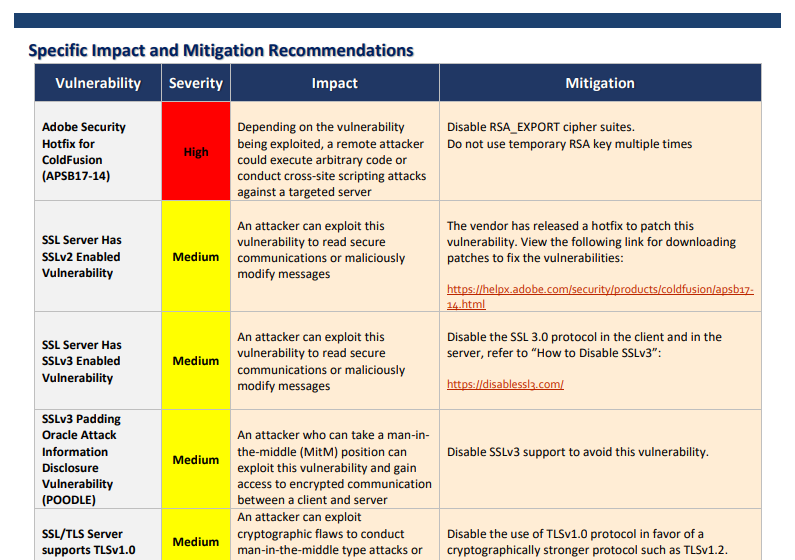 PROCUREMENT
The Cybersecurity Health Check is available for $500/month and may be procured through our consortium purchasing platform, EdgeMarket. It's available for Edge members and non-members alike.
LET'S GET STARTED
Request more information and we'll get started with a no obligation, health check whether in-person or virtually.
Request More Information
* All facets of the Cybersecurity Health Check Program comply with the NIST Cybersecurity Framework (CSF) which categorically creates five concurrent and continuous reference functions – Identify, Protect, Detect, Respond and Recover. Each category maintains a strategic view of the life cycle within an organization's cybersecurity program. The operation, prioritization, measuring and monitoring are implemented using the Center for Internet Security – Critical Security Controls (CSC) to map directly to the CSF core requirements. Collectively these methods formulate the strategy to meet many standards such as: NIST SP 800-53, ISO/IEC 27001:2013, CIS CSC, HIPPA, PCI DSS 3.0, COBIT 5, ITIL.