ENABLE ESPORTS SUCCESS WITH EDGENET
Esports has exploded into the higher education market, with hundreds of institutions now sustaining varsity teams, clubs, on-campus competitions, or a combination of all three.
For institutions looking to differentiate themselves from the competition, a thriving esports program can serve as an opportunity to generate revenue, bolster recruitment, and develop a reputation as a leader in an emerging field.
With new opportunities come new challenges. The technological requirements of esports create challenges in bandwidth and network services. To deliver a top of the line esports experience, it's crucial to avoid latency on the network — the dreaded "lag" that degrades the gaming experience. On the commercial Internet, it is nearly impossible to guarantee the quality of service needed to meet the requirements for a high quality esports experience.
EdgeNet's dedicated esports offering is your solution to this problem.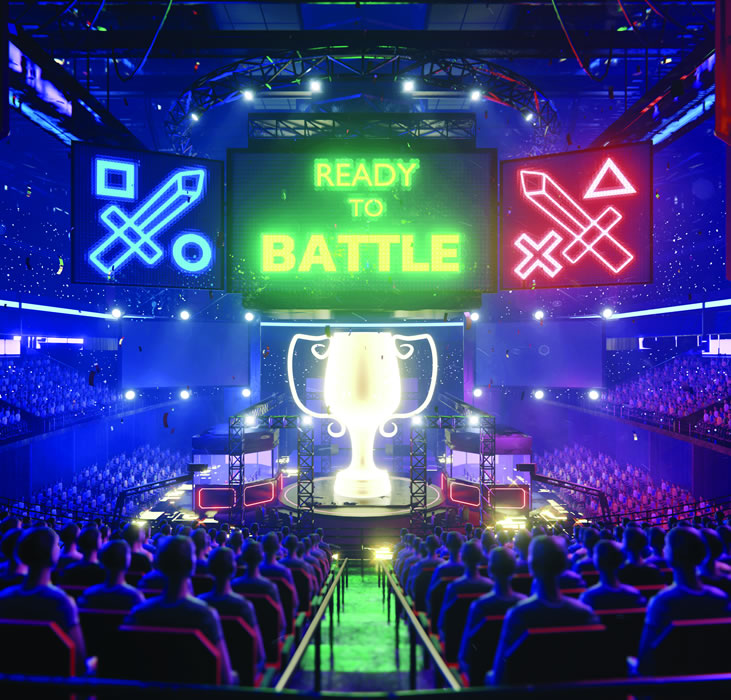 With a dedicated esports connection via EdgeNet, you'll receive: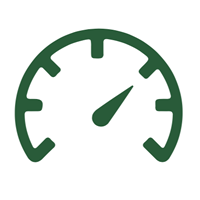 DEDICATED BANDWIDTH RESERVED EXCLUSIVELY FOR ESPORTS TRAFFIC
By taking your gaming traffic off of the standard production network, you'll see improved quality of service for both gaming and standard network applications. No more competition for bandwidth between gaming, Netflix, and education applications equals improved performance across the board.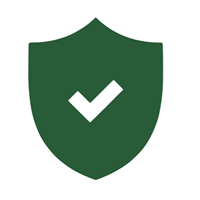 DDOS MITIGATION BUILT IN TO THE NETWORK
When it's gametime, we'll prevent any denial of service attacks from outside of our network, designed to provide an unfair advantage to opposing players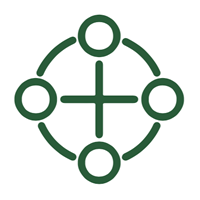 PEERING CONNECTIONS TO MAJOR GAMING PROVIDERS, WHICH TAKES TRAFFIC OFF THE COMMODITY INTERNET TO MINIMIZE SERVICE DISRUPTIONS. EDGENET PROVIDES DIRECT PEERING CONNECTIONS TO ALL MAJOR GAMING PLATFORMS INCLUDING: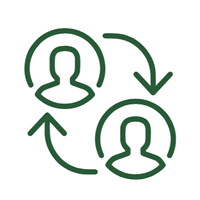 PEERING CONNECTIONS WITH OTHER EDGENET MEMBERS FOR LIGHTNING FAST ON-NET COMPETITION
Get in the game with EdgeNet – Find out how our network services can support your esports program today.
Get in the Game!