Changing the Game: Women and Esports – Virtual Lunch and Learn
June 30, 2020 from 1:00 pm

-

3:00 pm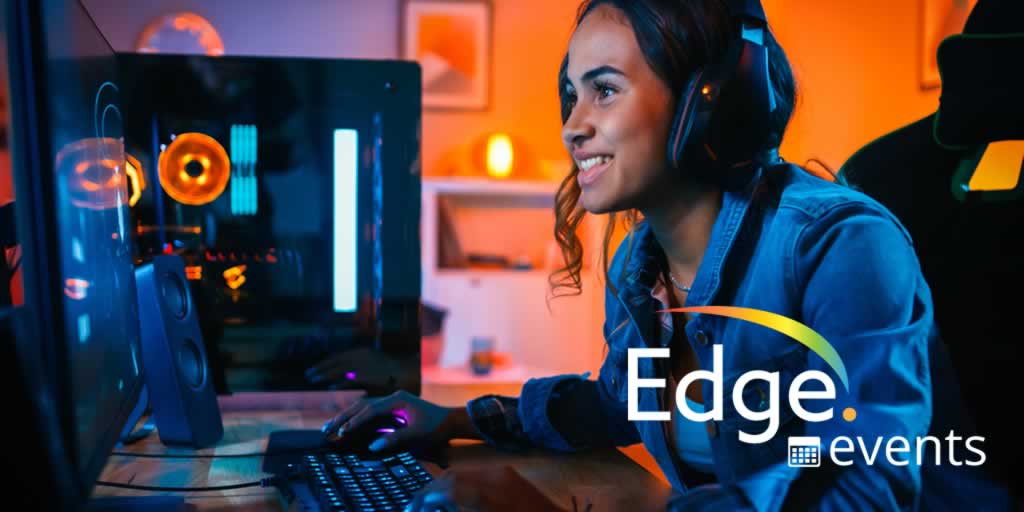 Equal numbers of women and men play online games. As collegiate and professional eSports teams expand and viewership skyrockets globally, players and academics say it's critical to break down gender barriers. The question is how.
During this virtual event we will explore topics including how to encourage young women to pursue esports as a hobby and as a career and to generate action that encourages and supports inclusive gaming on campus and beyond.
Sponsored By
Agenda
1:00 pm Esports and Academic Development
Katrina Adkins, Ed.D., SHI, Senior Program Director- K12/Higher Ed Solutions
A high-level overview of the application of esports in classrooms as well as professional development opportunities that administrators and faculty can offer to students. The role of connected learning, equity, digital citizenship and esports majors will also be covered.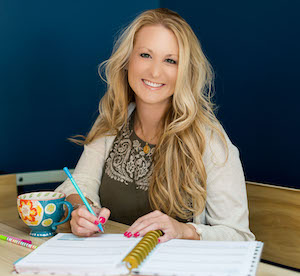 Dr. Katrina Adkins has been in education for 20 years. She has taught Kindergarten, 1st and 3rd Grade, 6th through 12th Grade computer science, as well as college. Katrina's strong desire to integrate technology into her classroom resulted in a Masters in Instructional Technology and a Doctorate in Instructional Technology & Distance Education. She spent 7 years in administration as a Director of Technology as well as a Technology Coach.
Dr. Adkins has been featured at conferences and schools across the world and has authored dozens of educational technology whitepapers, books, journal articles, and blog posts.
Her professional passions include Leadership, Esports, Space Design, Coding and Computer Science, E-Parenting, and Student Voice. Personally, Katrina has two teenagers who keep her up to date on the challenges of living in a technologically advanced world.
1:30 – 2:30 pm Panel Discussion
Our panel will take a critical look at breaking down gender barriers in eSports participation and enrollment on campus.
Female industry leaders and academics will take part in a discussion about women in gaming, with an emphasis on eSports on the college level.
The panelists, including a prominent female professional and thought leaders on bringing diversity to eSports, will examine gaming's cultural dynamics and how women can better be encouraged to pursue it as a career or sport.
Panelists:
Kathy Chiang, University California Irvine, Esports Assistant Director
Allison Waters (Skybilz), OXG Esports – Magic the Gathering Arena
Taryn McCarty, Business Development for Nerd Street Gamers
Kathy Chiang is the Assistant Director of the esports department at the University of California, Irvine. She manages the UCI Esports Arena, oversees program staff, and leads key initiatives including training programs, outreach, summer camps, and operations for the UCI Esports Conference. She graduated from UCI with a B.S. in Computer Game Science after co-founding one of the largest clubs on campus, The Association of Gamers. Recognized for her work with the campus gaming community and collegiate esports space since 2011, she was brought on as a key advisor for shaping the new esports program in 2016.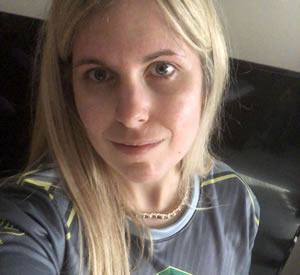 Allison "Skybilz" Waters was born in Western New York and attended Penn State (BA-English) and St. Bonaventure (MA-English). She began streaming and speedrunning in September 2013 on Twitch.tv/Skybilz and has been Hosting for Games Done Quick since Jan 2015. In 2019, Allison competed in the MTG Arena Mythic Invitational in Boston, MA and almost obtained a top 16 finish. Also, she competed in Mythic Championship VII in Long Beach, CA later that year. She currently plays for OXG Esports (MTG Arena) and is a showrunner for Games Done Quick.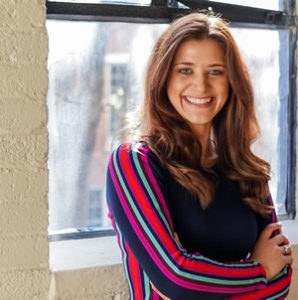 Taryn McCarty serves on the Business Development team at Nerd Street Gamers (NSG). Focused on customizing esports to the collegiate space, Taryn also identifies opportunities for growth—from strategic engagements and product improvements to ways to further disrupt the industry.
Before joining NSG, Taryn was director of partnerships at Amino Payments, where she led the development of strategic data products and solutions designed to transform the digital advertising industry. Prior to that, she was director of product at Throtle, director of digital product at V12 Group (acquired by DataMentors in 2016), and one of the first account managers at Groupon.
2:30 – 3:00 pm Networking
Register Now