Accessibility Leadership Summit
October 16, 2018 from 8:30 am

-

2:45 pm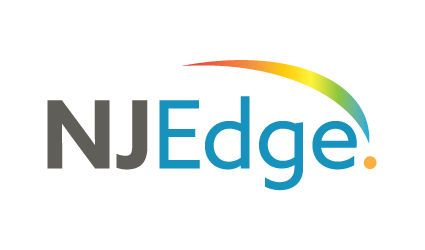 The NJEdge Education & Technology community convenes around the multiple facets of technology and pedagogy, including best practices in instruction, delivery of online education, emerging educational technologies, learning space design, and measurement and assurance strategies for student success. This includes taking the necessary steps to ensure digital content is accessible to all users.  
Join the NJEdge Accessibility Leadership Summit to see why accessibility is an essential consideration for education institutions everywhere, and learn about accessibility as a means to comply with the law, increase educational reach and impact, and be socially responsible. At this full day event, you will learn about compliance requirements, discover new tools, network with colleagues, and participate in policy-and-strategy-related discussions.
Register Now
Keynote Speaker:
Sina Bahram is an accessibility consultant, researcher, speaker, and entrepreneur. He is the founder of Prime Access Consulting (PAC), an accessibility firm whose clients include technology startups, research labs, Fortune-1000 companies, and both private and nationally-funded museums. Sina has a strong background in computer science, holding undergraduate and graduate degrees in the field.  As a recognized expert in accessibility, Sina enjoys collaborating with both colleagues in the field and individuals of diverse professions to devise innovative and user-centered solutions to difficult real-world problems. In 2012, Sina was recognized as a White House Champion of Change by President Barack Obama for his work enabling users with disabilities to succeed in Science, Technology, Engineering, and Math (STEM) fields. In 2015, the international accessibility community recognized Sina as an Emerging Leader in Digital Accessibility at the annual Knowbility Community Heroes of Accessibility Awards. In 2017, Sina served as the invited co-chair of the 2017 Museums and the Web conference.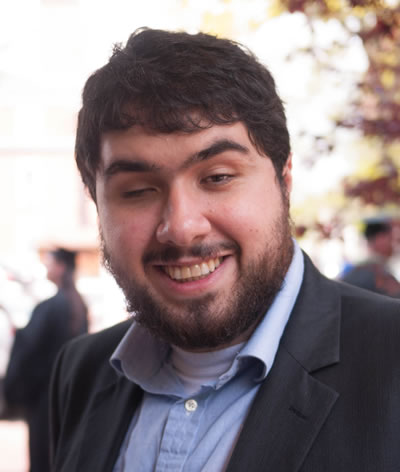 Breakout Sessions:
| | | |
| --- | --- | --- |
| | Presenter | Room |
| Breakout Session 1 | | |
| Redesigning a website for Level "AA" Compliance | Patricia Kahn | ED204 |
| Increasing Struggling Readers' Academic Success Using Assistive Technology | Ellen Farr | ED205 |
| Make your Syllabus.docx Accessible | Elizabeth Pachella | ED213 (Lab) |
| Breakout Session 2 | | |
| Ally – and Allies – for Accessibility | Gamin Bartle | ED204 |
| Vibrance and Compliance: Course Design Color and Contrast | Brooke Hoffman | ED205 |
| Accessibility Considerations for Video | Ken Ronkowitz | ED206 |
| Breakout Session 3 | | |
| Ally – Making Content More Accessible: See Why 12 Schools in New Jersey Have Already Adopted It | Tim Henningsen | ED204 |
| Fostering a Culture of Accessibility in Higher Education | Chad Bullock | ED205 |
| Conversation Cafe | Beth Ritter-Guth | ED212 |
Register Now
Agenda:
8:30 a.m. – Registration & Breakfast
9:30 a.m. – Keynote – Sina Bahram, Accessibility Consultant, Researcher, Speaker, and Entrepreneur
10:30 a.m. – Breakout Session 1
11:20 a.m. – Panel Discussion: Addressing Accessibility Needs Proactively Across Campus
12:10 p.m. – Lunch & Networking
1:10 p.m. – Breakout Session 2
2:00 p.m. – Breakout Session 3
2:45 p.m. – Closing Remarks and Prizes
Location & Parking:
Education Building, Room 212
2000 Pennington Rd
Ewing Township, NJ 08618
Directions to 2000 Pennington Road, Ewing, NJ 08628
When arriving at the campus main entrance (lower right on the map), drive to the left and park in Lots 17 and 18.  Additional parking can be found in at the front of the college in Lots 4 and 5.  It is TCNJ's Fall Break, so we don't anticipate needing Lots 4 & 5.
Registration: